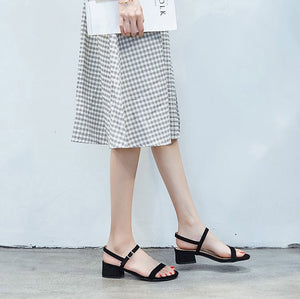 Shoe manufactuer custom made shoes as per clients photos, including pointy flat shoes, pointy or square toe sandals, heels, pumps, and wedge shoes. Can't make round toe shoes, or platform shoes. Can not make wide width shoes. 
Custom style, size, color as per clients photos, requirments.
Produce as per email discussion
Price depending on your style/design, please email to contact@thelittlestyle.com 
Special made for clients do not accept return for refund, in case not fit you can return to exchange a different size, a different style, or return for store credit.